Representation and GSA services
Eyes2market helps hotels, from small family owned retreats to prestigious and luxury hotels and resorts to communicate their values, build notoriety and a strong relationship with key partners and actors of the travel and tourism industry.
Our teams of sales professionals and consultants for leisure, MICE and Corporate segments in-place will understand and develop adequate strategies for you to achieve your objectives on desired subject targeted.
We consider ourselves as part of your team and embrace your objectives: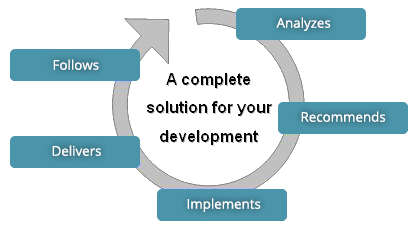 In this competitive landscape, Eyes2market offers rich resources and the skill and know-how of people with more than 25 years of experiences in the tourism industry. Our experienced resident experts have had direct senior management responsibility for planning and implementing marketing programs and projects at regional, sub-regional, local and international level. They think creatively, but are firmly grounded in the realities of the marketplace.
Examples of what we can do for you :
Trade relations
Implementation and recommendations on sales and marketing actions (Multi channels and multis egments, B2B & B2C)
Fairs, Road shows, events, presentations, trainings, Famtrips, sales missions
Niche market acquisition
Distribution to selected travel agency channels and our own deluxe travel agency database
Cross and affiliate marketing
Joined marketing agreements with selected key partners
Newsletters, mailings
Fulfillment
Social Media
M.I.C.E marketing
Corporate programs