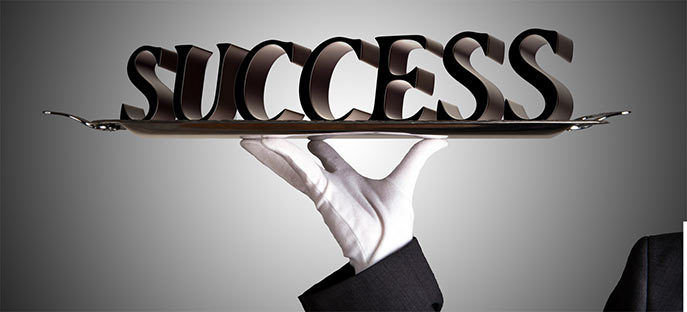 Eyes2market provides experts who guarantee results.
Benefit from our following services for hotels:
Representation and GSA services
Audit and crisis
Consultancy projects
Hotel acquisition and product development
Branding
Head hunting services
Seminars and trainings
Experts for experts!
Eyes2market's consultants have profound knowledge, live and love hotels!
Our expert's help hotels, from small family owned retreats to prestigious and luxury hotels and resorts chains to successfully master various challenges.
How can we help you ?