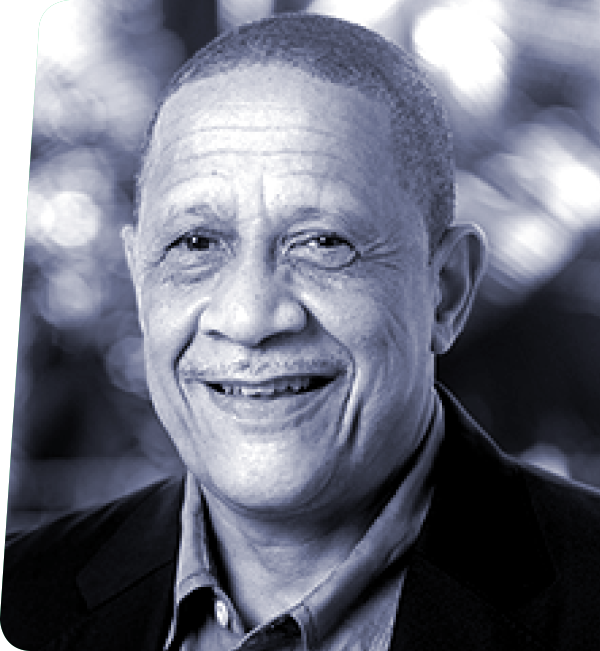 Billy Griffith
Managing Director, WCG Consulting
I have worked and collaborated with Simone Roesel and her talented team at Eyes2Market when her company was awarded the Public Relations contract for three years for Germany, Switzerland and Austria representing Bermuda.
As Director of Tourism for Bermuda at the time I can attest to the professional, consistent, and excellent delivery of services by Eyes2Market at the time. It was an absolute pleasure working with Simone and her team who were always extremely enthusiastic, flexible, and focused in their quest for success for the destination.

I have no hesitation in recommending this representation company as one with the highest level of integrity and professionalism and who will deliver a superior level of service to all their clients.