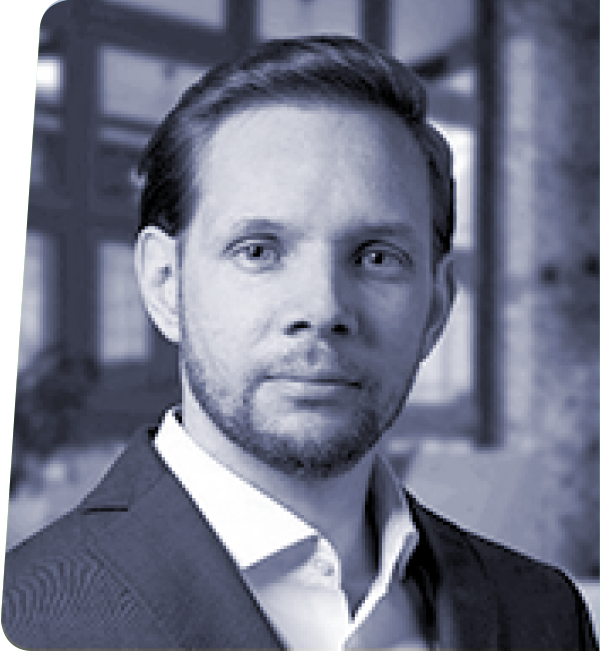 Jewgeni Patrouchev
Senior Tourism Consultant
Central and Eastern Europe, PROCOLOMBIA
Eyes2market provided Sales & Marketing services for PROCOLOMBIA on the German market for seven consecutive years, from 2009/2016.

Through Eyes2markets performance as well as long-lasting and strong relationships with the travel trade industry in Germany, Simone and her team managed to position Colombia successfully in the German speaking markets and significantly increase the German market to Colombia.

We highly appreciate their professionalism, enthusiasm, creativity, and dedication as well as the excellent cooperation.