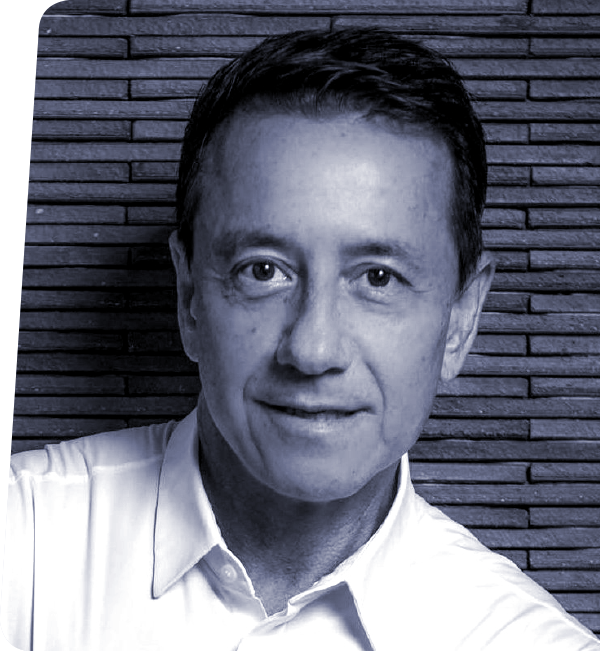 Jean-Marc Mocellin
Directeur Général – CEO, Tahiti Tourisme
Tahiti Tourisme has contracted Eyes2market since 2012 to represent and promote The Islands of Tahiti as a tourism destination on the German, Austrian and Swiss markets.

Eyes2market provided the services of a Trade, Marketing and Public Relations agency on these markets during a decade where we developed a fruitful collaboration.

Eyes2market managed to build up great relationships with the travel partners and with the medias in those markets, reinforcing the reputation and the number of visitors for The Islands of Tahiti.
Simone Roesel and her team are very professional and have full knowledge of these markets.
We are happy to recommend Eyes2market as a reliable business partner.