Have you ever wondered why there are so many roses in a vineyard?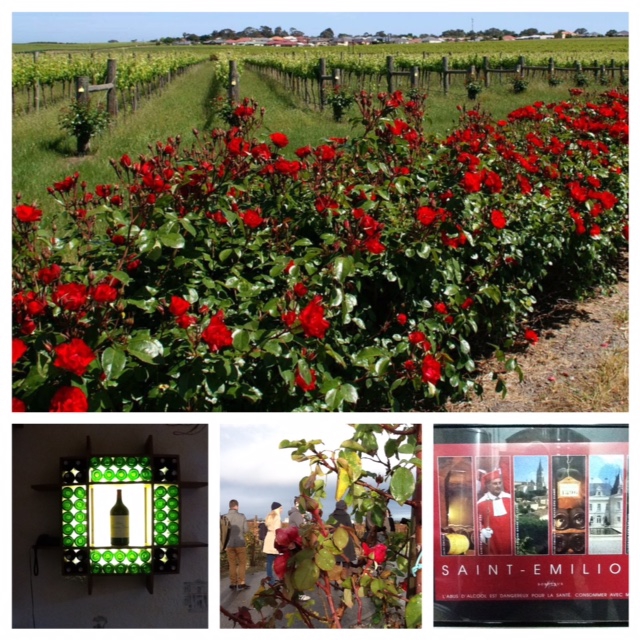 Roses and grapevines throughout the wine regions of France, you'll frequently see roses planted along the edge of vineyards. Traditionally they've served as an early warning system to protect the grapevines—the equivalent of a miner's canary.
Roses and grapevines are both susceptible to a fungus called powdery mildew. In fact, roses are more sensitive than grapevines. Sulfur won't cure powdery mildew, but it can prevent it. So, if a grape-grower noticed that one day his roses had powdery mildew, he knew it was immediately time to spray sulfur on his grapes to prevent them from getting the same disease.
Roses also warn of other diseases and growing problems before they affect the grapevines, and they serve as a habitat for some beneficial insects that eat other undesirable insects.
And they're beautiful.
Bon Viveurs have long been drawn to the Bordeaux region in Southwest France. Stunningly beautiful, rich in history, and with countless chateaux and vineyards.
what better way than to explore on one of our client's river ships Bordeaux-cruise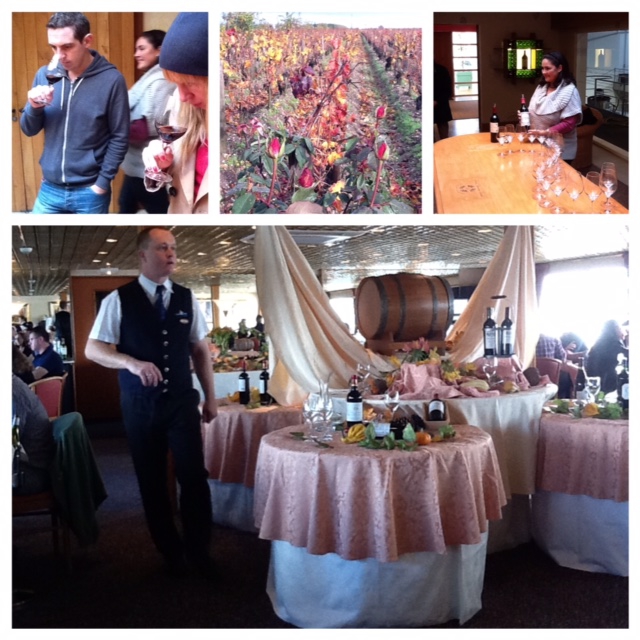 Sail the Garonne and Dordogne river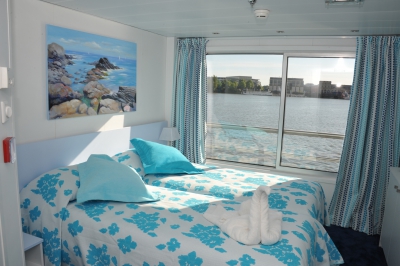 Belle Bordeaux
Grand, 18th-century cities rarely come more elegant than UNESCO-listed Bordeaux itself.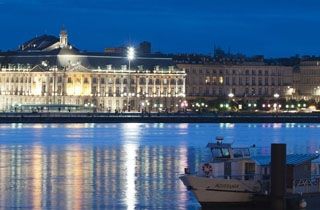 The highlight of our Heart of Bordeaux cruise was the visit to magical Saint-Emilion.
Possibly the most alluring UNESCO-listed town in the world, medieval St Emilion is prettily perched above the vineyards that produce its renowned red wines.
Our group of agents stepped back in time on a walking tour through the historic centre, and enjoyed exploring its picturesque shops.
And then there was the largest underground monolithic church in Europe - a truly awe-inspiring place to visit.